Find Local Food Delivery
Enjoy Takeout or Delivery from Top Independent Restaurants Nearby!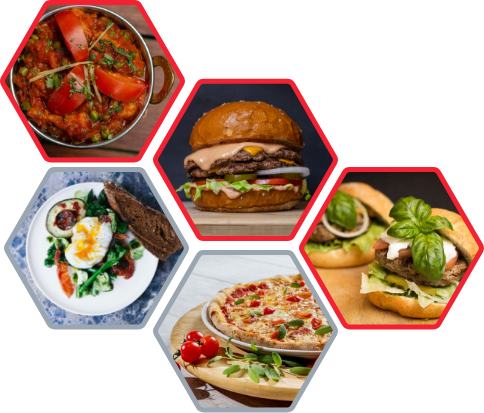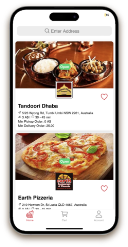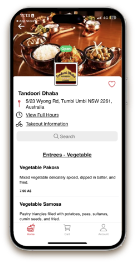 Coming Soon: Restaurant choices at your fingertips
Experience the MealNow app to easily place orders and effortlessly track them on-the-go.
Locate our food service area
Discover a world of delectable cuisine and place your order today to experience culinary bliss.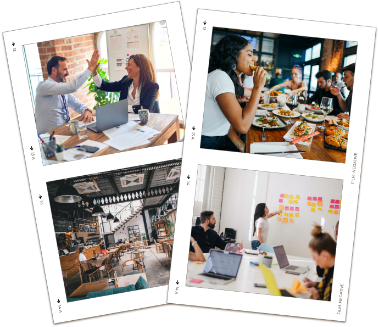 Grow your business with us
Partner with us and unlock exciting opportunities for growth and success. Together, we can create a powerful synergy that elevates both our businesses to new heights. Join our network of successful collaborators today!
Register Now